Best Reads & Book Reviews

---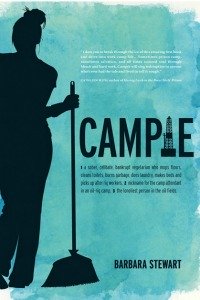 CAMPIE by Barbara Stewart
Barbara Stewart, author of Campie, has been sober for 18 years when she finds herself lower than a snake's belly in all aspects of her life.  
---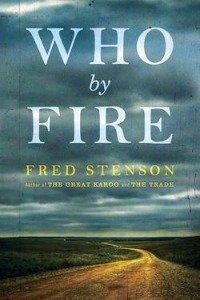 WHO BY FIRE by Fred Stenson
Who by Fire is a story with weight and heat, an absorbing and finely nuanced novel from an author unmistakably in his writing prime. It drills straight to the heart, as much about family as about corporate indifference or greed. Read More...
---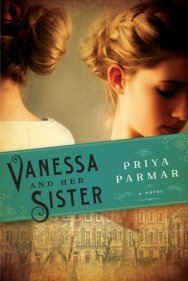 VANESSA AND HER SISTER by Priya Parmar
Vanessa and Her Sister is a riveting novel that spans a seven-year period in the lives of Virginia Woolf and her elder sister. This is a novel so lush and masterful it stands out as any masterpiece stands out, as a rich and unforgettable sensual and intellectual experience.  Read more...
---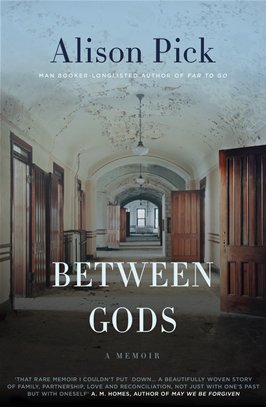 BETWEEN GODS by Alison Pick
Reading Between Gods took me back to the life I shared in Toronto, years ago, with a woman born and raised in the Bronx. Her family descended from a noted Jewish scholar and philosopher who lived in Spain during the Inquisition.  Read More...
---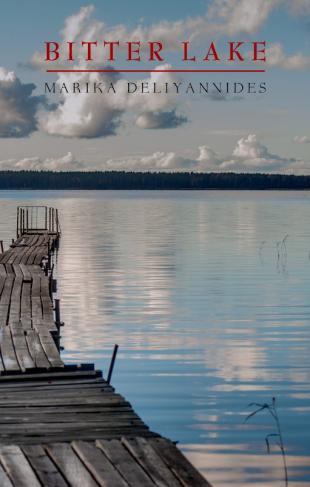 BITTER LAKE by Marika Deliyannides
Bitter Lake, like Atonement by Ian McEwan, is a novel about the mistakes of youth, and how the psychological clanging of unacknowledged guilt reverberates forward to create loneliness for the individual and divisiveness within a family. Read more...

---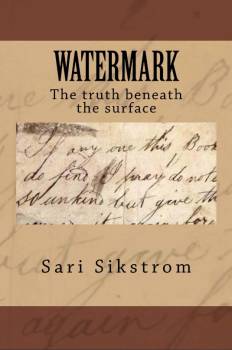 WATERMARK by Sari Sikstrom 
Watermark has one of the most interesting protagonists I have ever encountered. Dr. Vela Ostofvold is a "forensic librarian," an occupation that until now existed solely in Sari Sikstrom's imagination. Read more...

---

RECONCILIATION by Dorothy Speak
Dorothy Speak's talent for creating believable characters makes Reconciliation an intimate, occasionally uncomfortable read. I sometimes felt as if I were learning the unwelcome secrets of close friends, and rather than judge, I needed to examine my own flaws and inconsistencies. Read more...

---
More Best Reads…
---